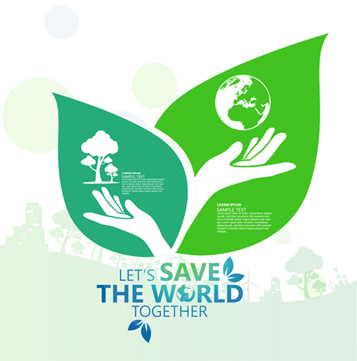 EHS policy guidelines
DHHI always regards respect of life and health and environment protection as its duty for the family and society, and establishes and sticks to the safety, health and environment policy that is consistent with its development, i.e. people oriented & safety, precaution first, energy conservation & emission reduction, environmental protection, compliance with the laws and regulations, sustainable development, serving the society.
Human-oriented safety, prevention based

On the basis of sufficient assurance of employees' health and safety, realizing the improvement of life quality through humanistic care, education & training, normalization of safe operation behavior; regarding the hardware, e.g. equipment, facilities, etc., adhering to full-process monitoring, maintenance and assurance to achieve safe operation; performing beforehand prevention through normalization and strengthening of software and hardware to achieve safe and civilized production.

Energy conservation and emission reduction, environmental protection

Carrying out production in a clean and civilized manner and continually improving the environment and conditions for production; applying new technology, new process, new material, new energy actively to reduce the emission and eliminate the pollution; researching, developing, manufacturing and providing energy-saving and environment-friendly green products and services to fulfill the social responsibility for environmental protection.

In compliance with laws and regulations

Paying attention to the accuracy of the standards used, abiding by the laws and regulations, highlighting the management concept of "human oriented", continually enhancing the ability to predict and prevent the risk with the purpose of protection of the employee, and strengthening the employees' sense of responsibility for safety and environment.

Sustainable development, serving the society

Keeping in pace with the social supply-side structural reforms and optimizing the corporate industrial structure; market oriented and based on national and local laws and regulations, to achieve sustainable development relying on credibility and integrity, and meanwhile provide quality and satisfactory product and service for the customer.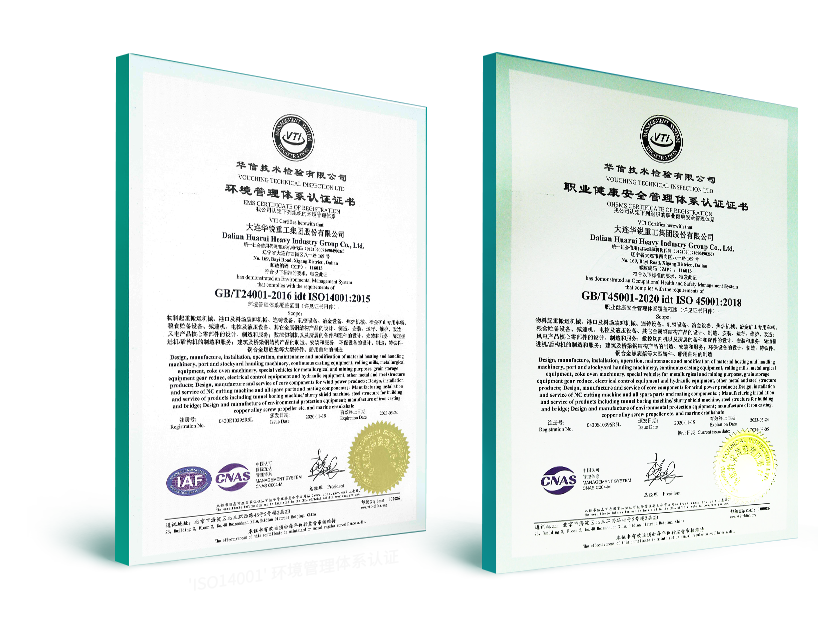 EHS management certification
DHHI ensures that its products, activities and services conform to the policies, laws & regulations and other requirements for international occupational health, safety and environment. It is successfully certified to ' ISO45001'-Occupational Health & Safety Management System and 'ISO14001'-Environment Management System and keeps on maintaining and improving them.

EHS management process
DHHI established the Commission on Occupational Health, Safety & Environment Management, with the board chairman as the director. Under the proposal of the representatives of administrators, the Safety Technology & Environmental Protection Department organizes the member departments to carry out the safety and environment management work to ensure that the safety and environment management related matters of DHHI conform to the requirements of relevant international standards and rules.
EHS education and training